RESULTS ON MERCEDES
ECOLOW® is actively helping Road Transport companies to reduce their fuel budget while polluting less.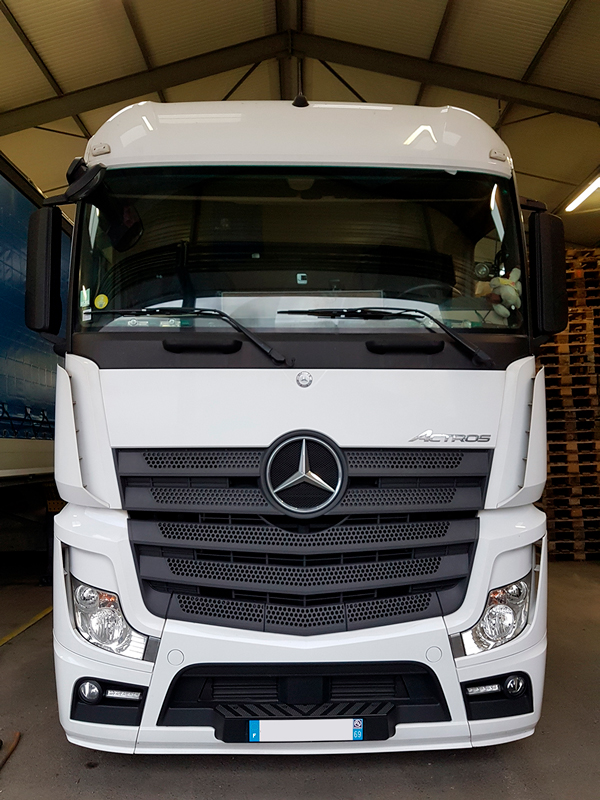 Transports CHAMONARD
MERCEDES ACTROS 1848
In a more conventional use Tautliner at normal load with essentially motorway journeys, average earnings with ECOLOW® vary between 2.5 and 3.5 liters per 100 km! They also reduce their consumption of Adblue and pollute less!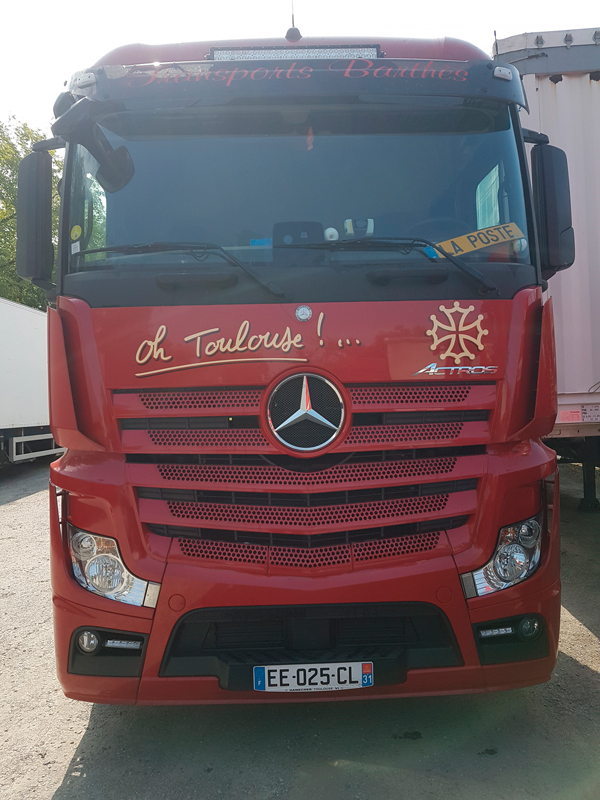 Transports BARTHES
MERCEDES ACTROS 1843