Fuel saver for public works
ECOLOW, with its fuel saving device for public works, actively helps companies in the sector to reduce their energy budget while polluting less.
With the increase in fuel prices, especially NRD*, the impact on your energy budget is such that operating costs increase and require rigorous management of the construction equipment fleet. With Ecolow technology you can reduce your fuel consumption by 12 to 15%. The installation of the device, in addition to having significant results on your expenses, also allows you to reduce the polluting emissions of your fleet.
Our innovation is unique in the sector, and 100% patented and approved in Europe (EEC). The system is non-invasive, and preserves the manufacturer's warranty on your equipment such as excavator, machine grader, bulldozer etc.
We have obtained the mandatory CE, SEEE, EMC and RoHS approvals required for aftermarket accessories.
*It should be noted that on certain cold weather fuels (NRD) the result is reduced or even cancelled out.
Discover the installations of ECOLOW device at our customers' sites.
The fuel-saving system is advantageous because it does not affect the engine, and is interchangeable to fit all your construction equipment. Your machinery retains their original integrity, installation is simple and the results are exceptional.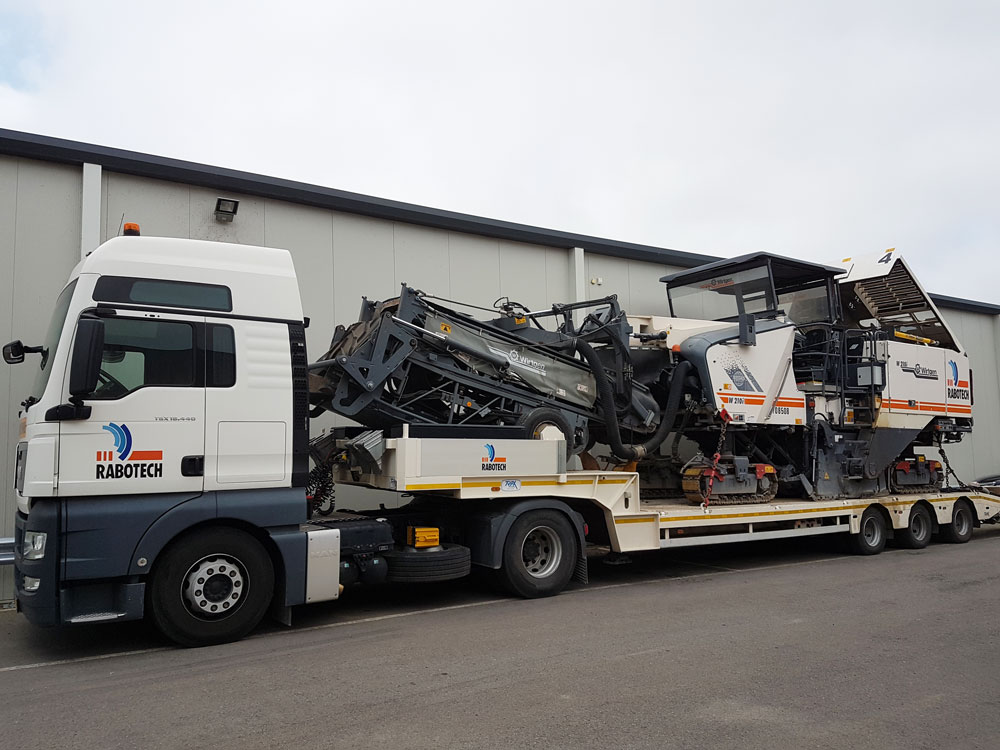 Installation of the saving device on a road trimming machine
RABOTECH Company
This type of machine requires a lot of power and operates for long working hours, with an average daily fuel consumption of 900 to 1000 litres. By using ECOLOW, it is reduced from 80 to 120 litres of NRD per day. The device also reduces the amount of Adblue consumed and contributes to sustainable development by reducing polluting emissions.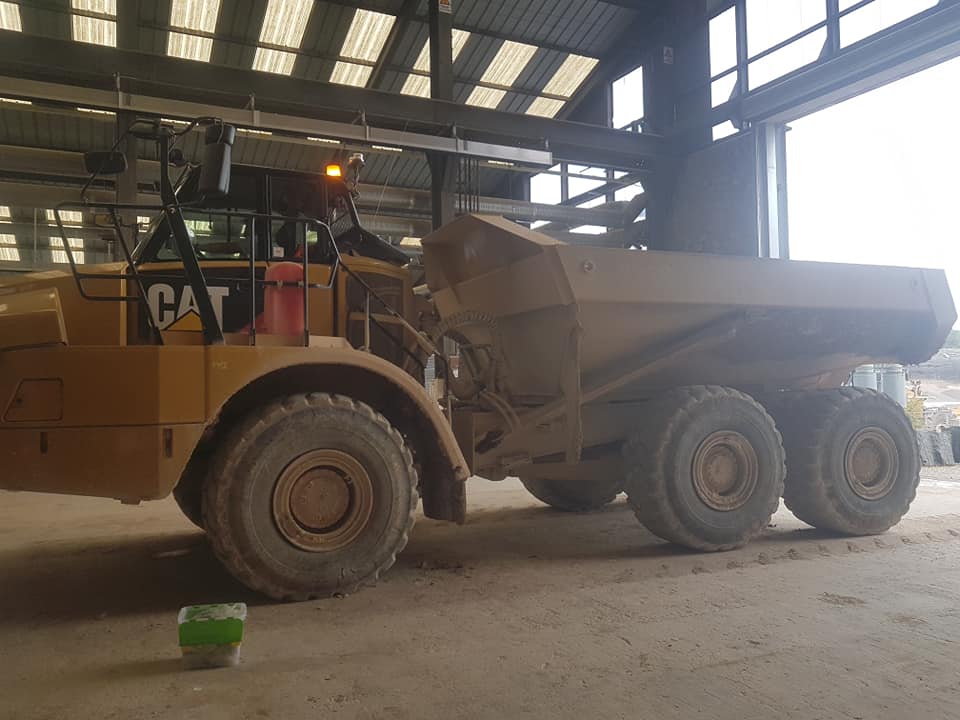 ECOLOW device for Caterpillar truck
Quarry of « la Vallée Heureuse »
A powerful public work machine that also consumes a lot of diesel fuel during each period of use. On some of our installations we have obtained a confirmation in fuel reduction up to 10 litres per hour. A great success and a systematic reduction of polluting components.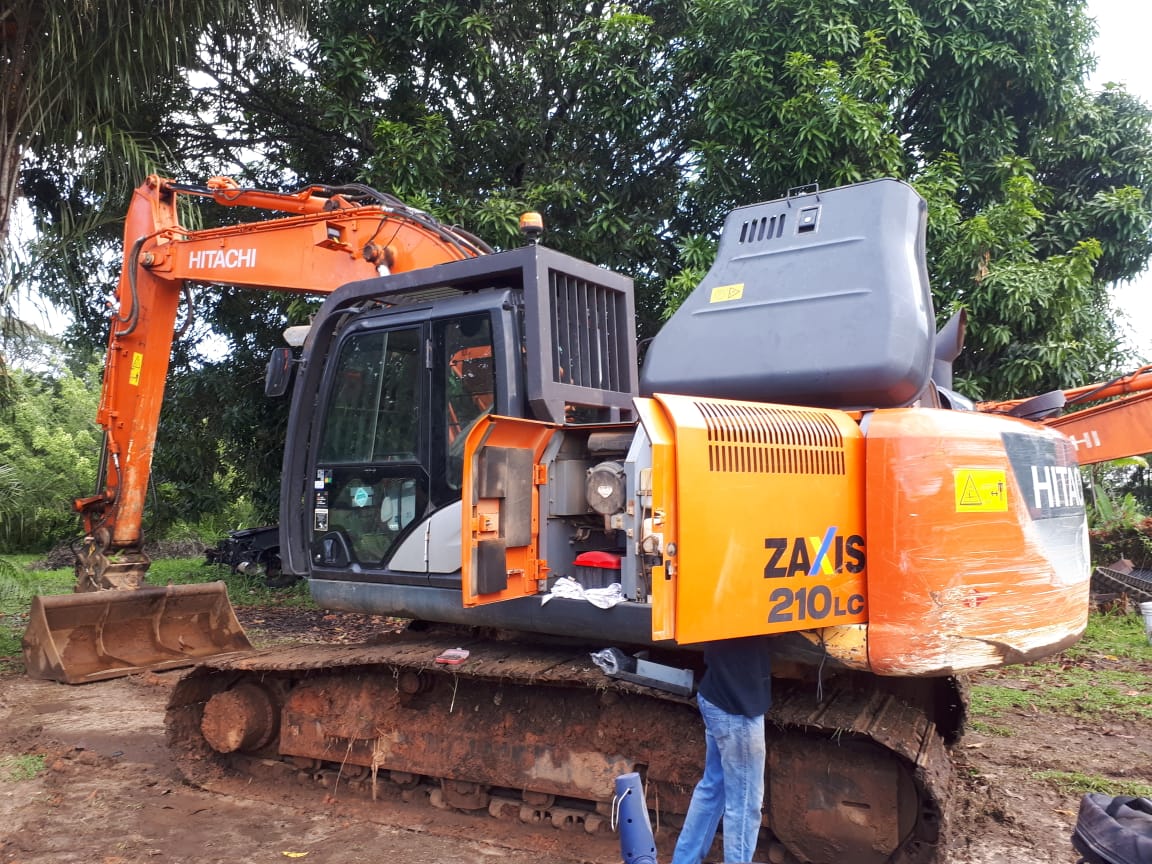 The Ecolow fuel saver for international public work companies
Installation carried out in Guyana
We intervene in France, DOM-TOM and internationally as for this example of successful installation of the ECOLOW system in Guyana on this beautiful HITACHI ZAXIS 210 LC. Wherever you are, do not hesitate to contact us or our certified resellers. The device is suitable for all types of fuel (diesel, NRD (Non-Road Diesel) petrol).
Other examples of installations for public construction companies
Here are some more examples of our fuel saving system for construction companies.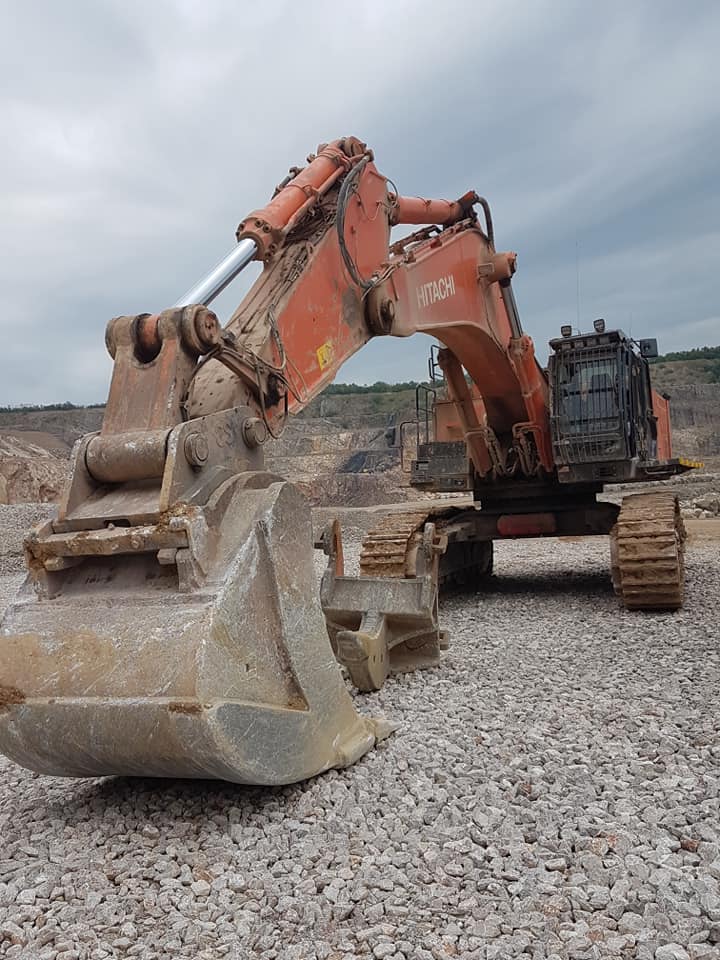 Installation at « Carrière de la vallée heureuse »
HITACHI ZAXIS 870 LCR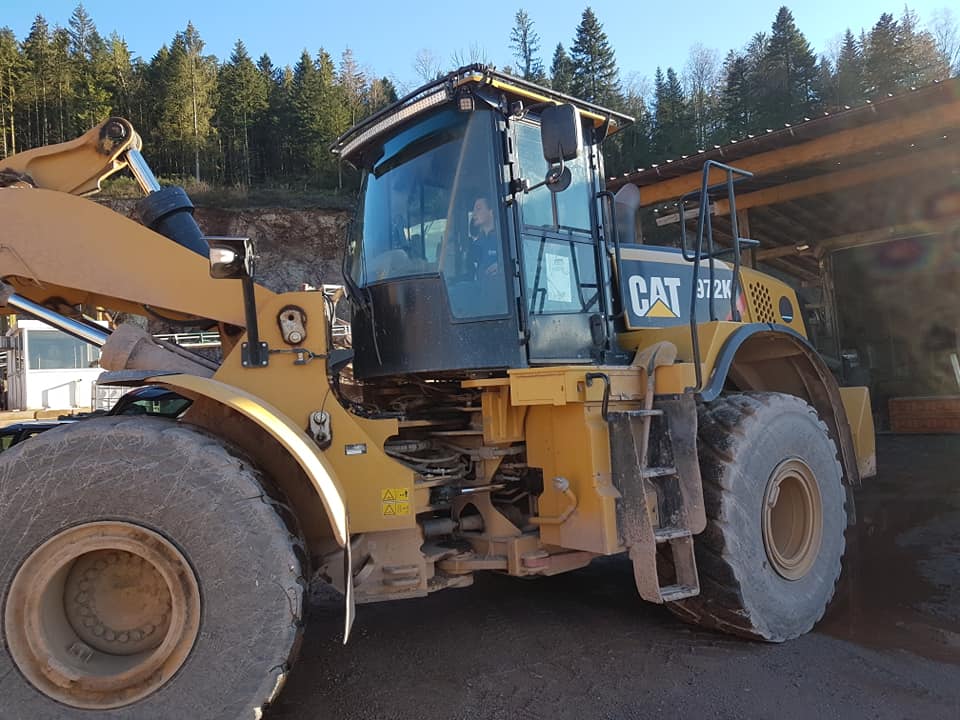 Fuel savings for BTP ETIENNE
CAT 972K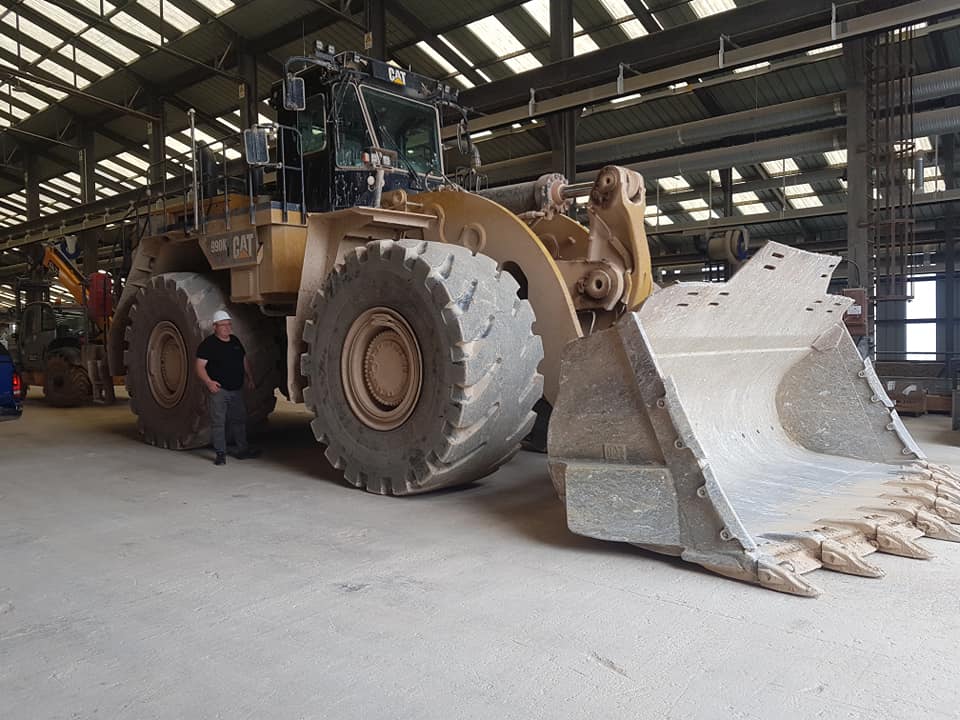 Installation on CAT 990 K
Carrière de la Vallée Heureuse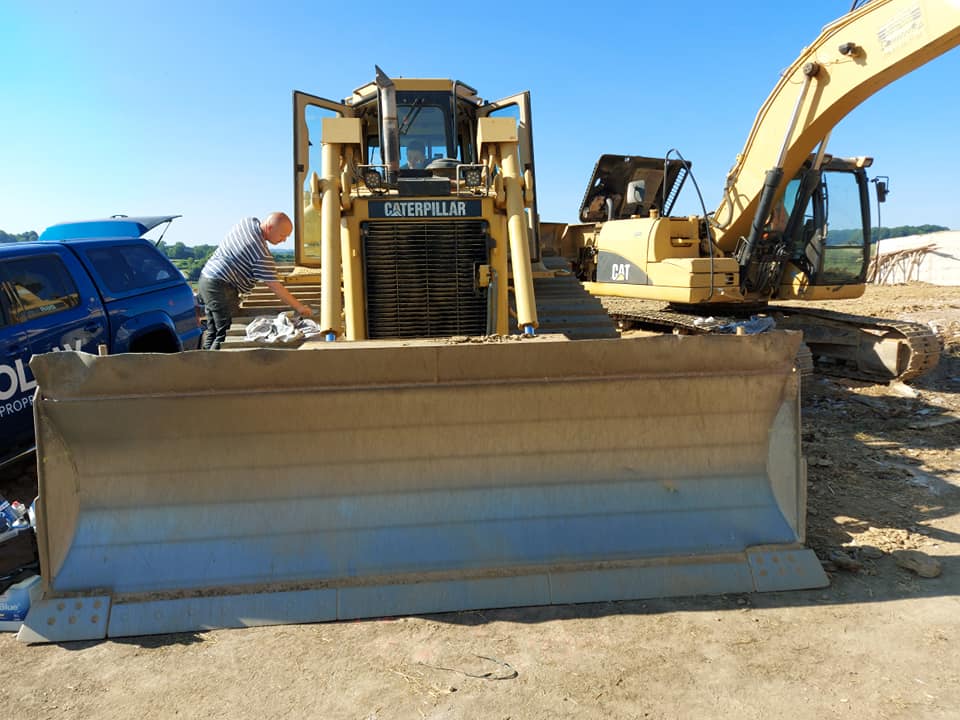 Equipment of a CAT D6R LGT
Ets DESESSARD ANTHONY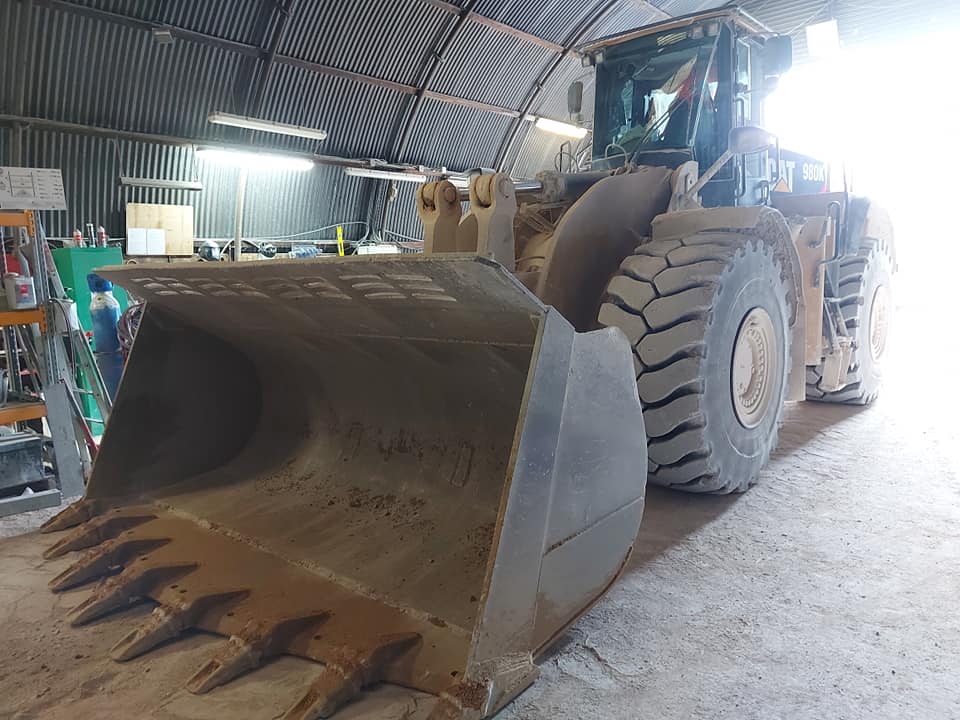 ECOLOW saver device for CAT 980K
SOCIETE DES CARRIERES DE L'EST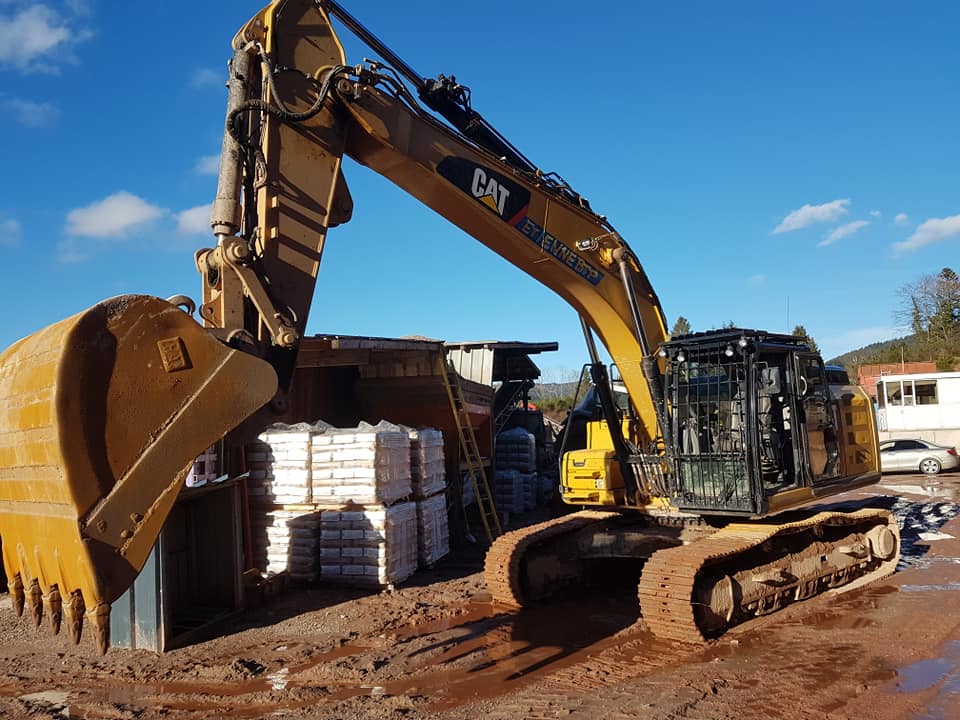 Installation on CAT 330F
BTP ETIENNE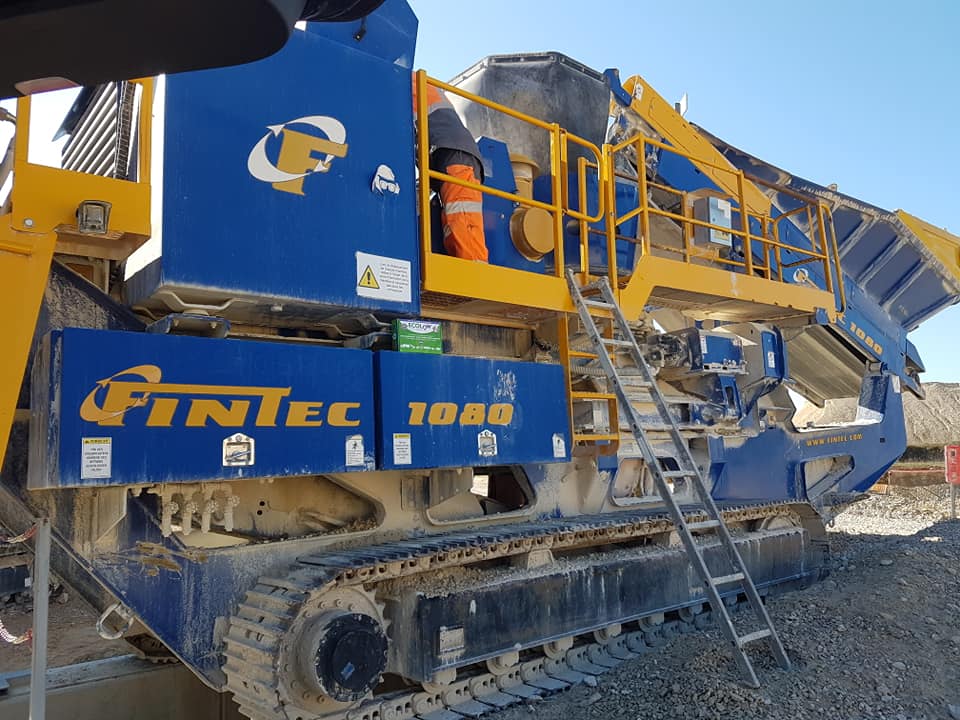 Equipment of a CAT C13 ACERT
Carrière GSM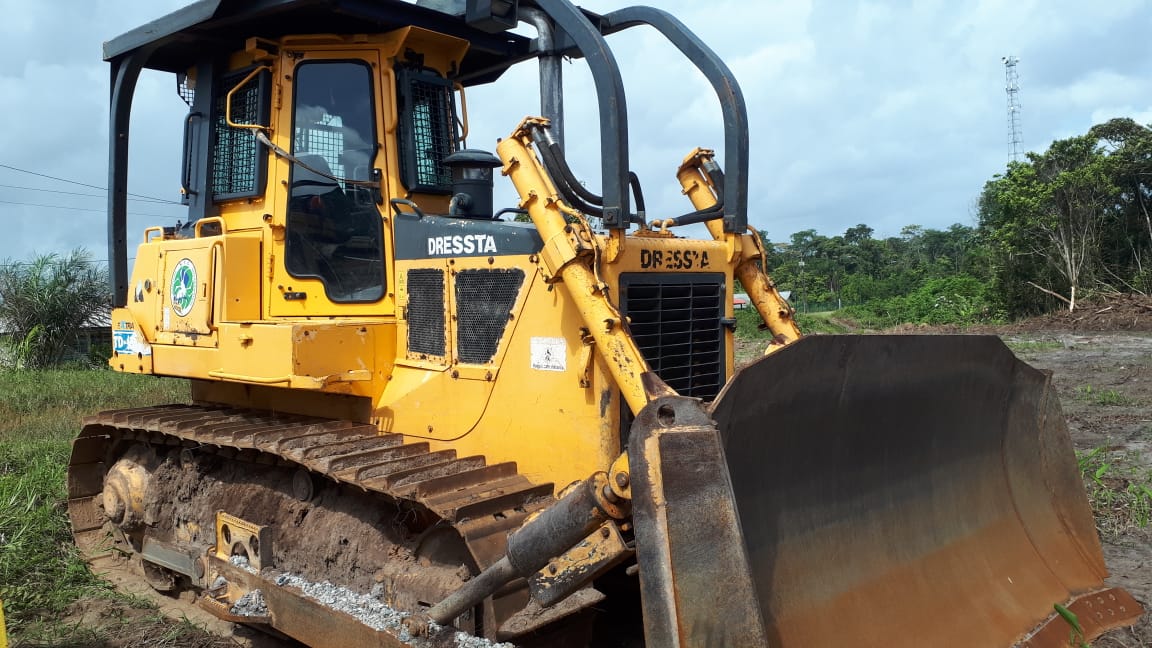 ECOLOW on a DRESSTA TD15M BULL
STC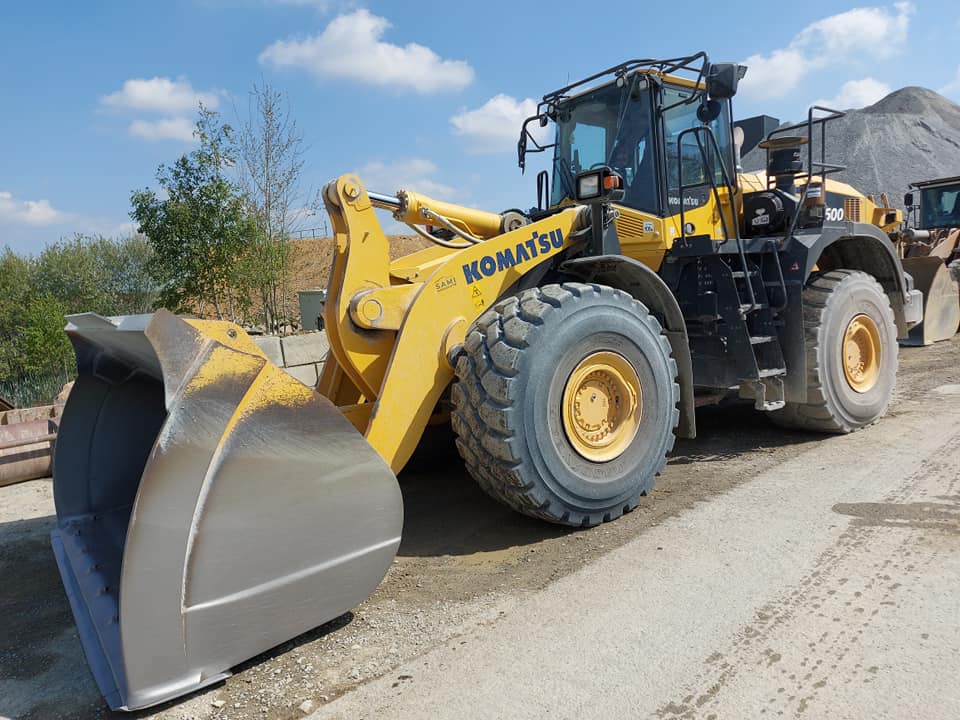 Installation of the device on KOMATSU WA500
Carrière Des Etendelliėres - Groupe PIGEON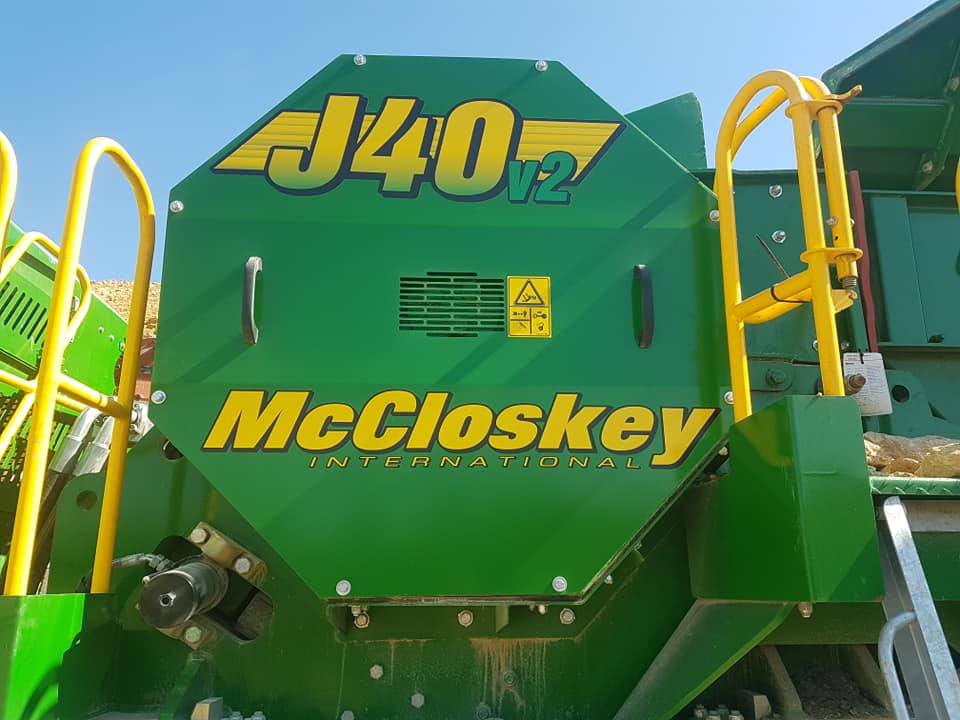 Fuel economy on MC CLOSKEY J40 v2
Carrière GSM
How is the ECOLOW fuel saving device installed?
The team is at your disposal 7 days a week and can come to your site to install the system. It is compatible with all brand model and types of vehicles and is guaranteed for 2 years.
How long does it take to install the ECOLOW system?
Your vehicle will be immobilised for an hour at a location of your choice. Our technicians will take care of everything and you will be able to benefit quickly from your fuel reduction gains.
Why is the Ecolow system particularly suitable for construction machinery?
Our fuel-saving system offers an optimal return on investment ratio, depending on the machine and the fuel used. The power of construction machinery is huge so the module is even more efficient. It is easy to set up, easy to move and maintenance-free.